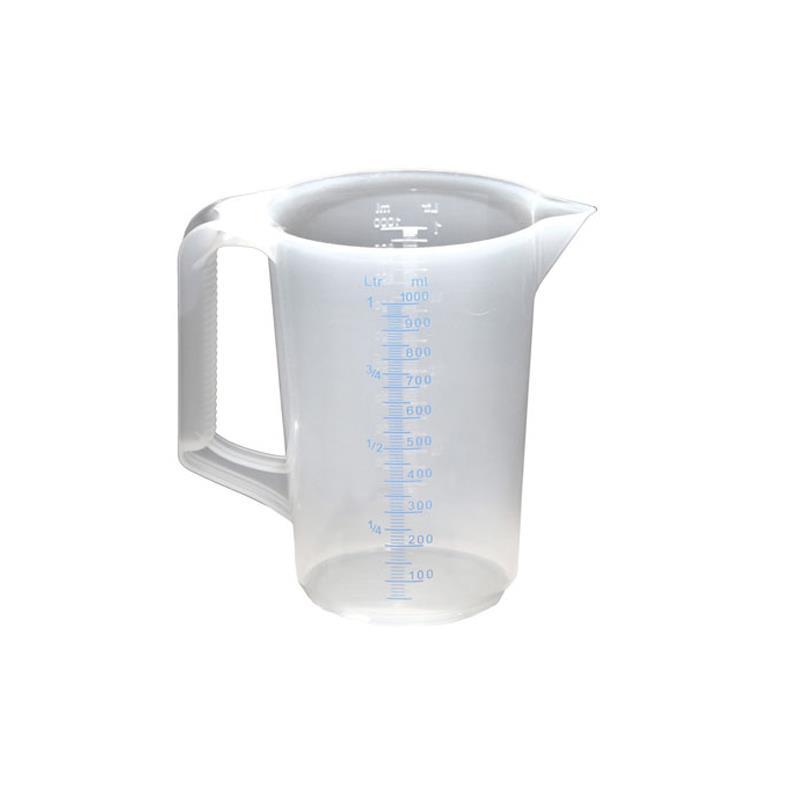 Make an enquiry
If you'd like more information about this item please get in touch, you can use the enquiry form below.
This 1000ml translucent plastic jug is graduated for accurate measurements of liquids.
Dimensions
Width: 115mm - Height: 170mm - Length: 0mm
Customer Reviews
There have been no reviews for this product so far. Why not leave a review?