Invicta and Food Industry Supplies - Experts in Industrial Bakeware Products
We are confident that you will receive the highest quality goods and service in the industry today.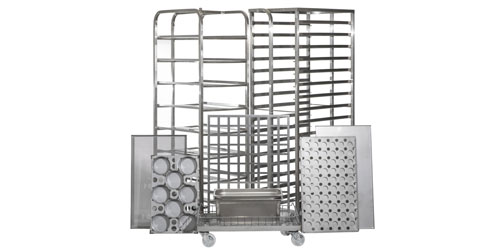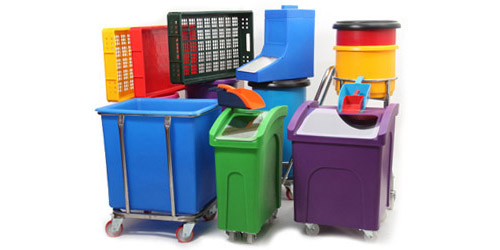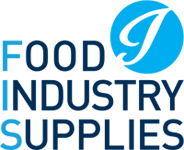 Food Industry Supplies specialise in high quality plastic products designed specifically to meet industry requirements and satisfy all food production standards.
Invicta Bakeware Ltd is one of the UK's leading and longest established manufacturers and suppliers of equipment for the bakery, catering and food processing industries.