Black Friday Offer!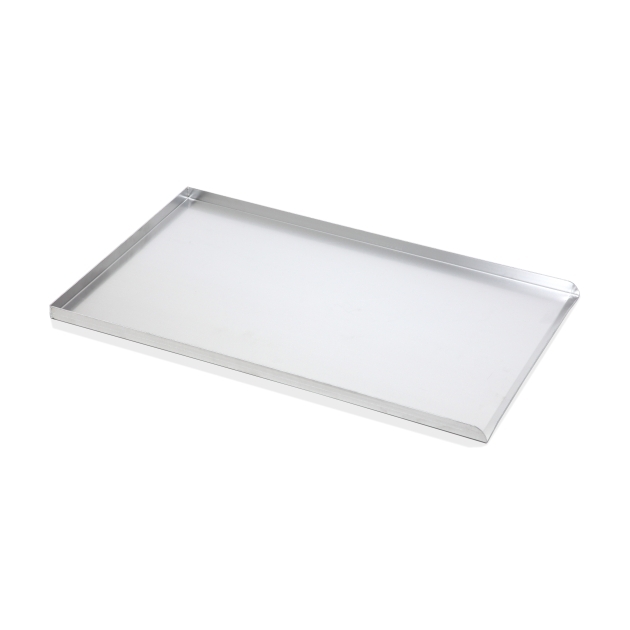 Our three-sided baking sheets are one of our most popular lines, valued by customers for their exceptional performance and durability.
We are offering them at a one-off discounted price of £10.78 each (plus VAT and carriage) for a pallet quantity of 250, which represents a saving of £70.00.
The trays are manufactured from top-grade, coating quality 2mm aluminium. Unlike some other grades of aluminium, it does not soften when subjected to the high temperatures reached during the application of some non-stick coatings.
The offer price is for stocked self-finish trays but we can also supply a wide range of non-stick coatings on request.
Please contact the sales team on 01751 473 483 for further information or to place an order. This offer is only available while stocks last.

PRODUCT DIMENSIONS
Width: 457mm - Height: 25mm - Length: 762mm
Depth/Lip: 25mm on 3 sides, short side open and lipped