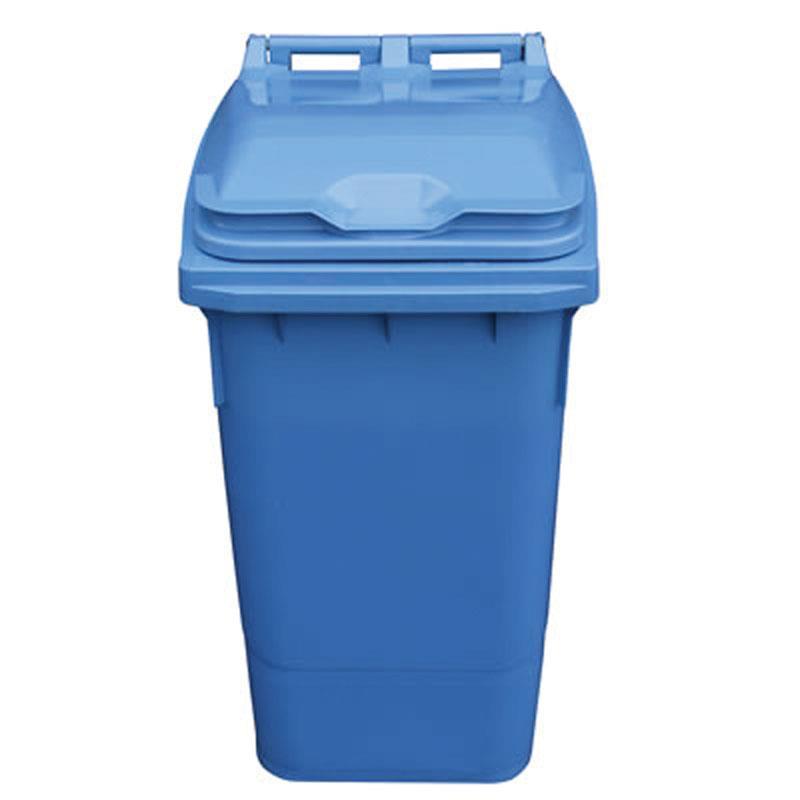 Make an enquiry
If you'd like more information about this item please get in touch, you can use the enquiry form below.
This 360-litre 2-wheeled waste bin is universally used for waste management and is available in a choice of five colours. Please note that it is unsuitable for ingredient storage.
Available in:
Green (7649)
Red (7649)
Blue (7649)
Yellow (7649)
Grey (7649)
Dimensions
Width: 620mm - Height: 1095mm - Length: 850mm
Customer Reviews
There have been no reviews for this product so far. Why not leave a review?