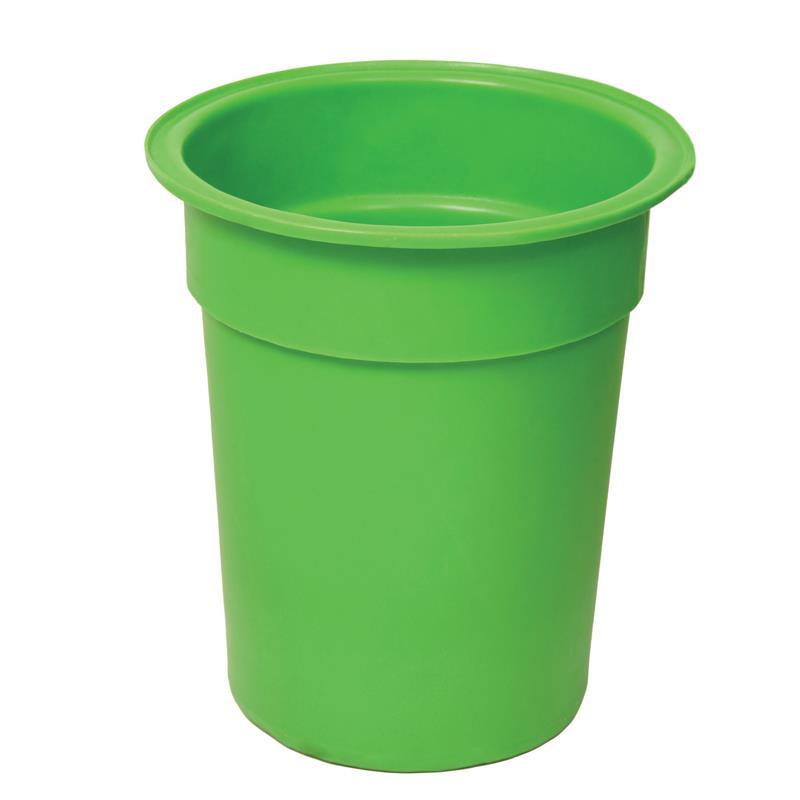 Make an enquiry
If you'd like more information about this item please get in touch, you can use the enquiry form below.
Moulded from food-grade MDPE, this robust tapered container has a capacity of 65 litres. Available in 11 colours for operational segregation, it is suitable for all food and bakery environments. It is complemented by a wide range of associated products and is available with or without lids. Optional metal handles can also be attached. Please call us on 01751 473483 to discuss your order.
The height of the product is 585mm, with a 510mm width at the top and 370mm width at the base.
Available in:
Light Green (4248)
Red (4249)
Natural (4250)
Blue (4251)
Yellow (4252)
Orange (4253)
Purple (4254)
Pink (4256)
Grey (4257)
Brown (4258)
Black (4259)
Dimensions
Width: 510mm - Height: 585mm - Length: 0mm
Customer Reviews
There have been no reviews for this product so far. Why not leave a review?