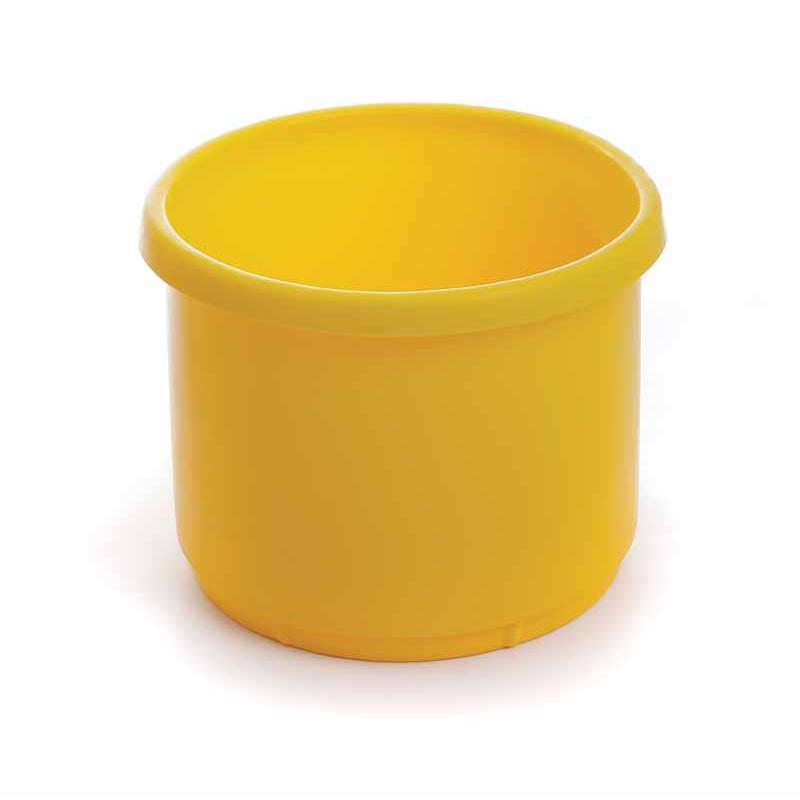 Make an enquiry
If you'd like more information about this item please get in touch, you can use the enquiry form below.
Moulded from food-grade MDPE, this robust container has a capacity of 30 litres. Available in 11 colours for operational segregation, it is suitable for all food and bakery environments. It is complemented by a wide range of associated products and can be stacked with or without lids. The range is compatible with most other brands.
Dimensions: External - 435mm x 315mm. Internal - 370mm x 305mm.
Available in:
Green (4012)
Red (4013)
Natural (4014)
Blue (4015)
Yellow (4016)
Orange (4017)
Purple (4018)
Pink (4020)
Grey (4021)
Brown (4022)
Black (4023)
Dimensions
Width: 435mm - Height: 315mm
Customer Reviews
There have been no reviews for this product so far. Why not leave a review?