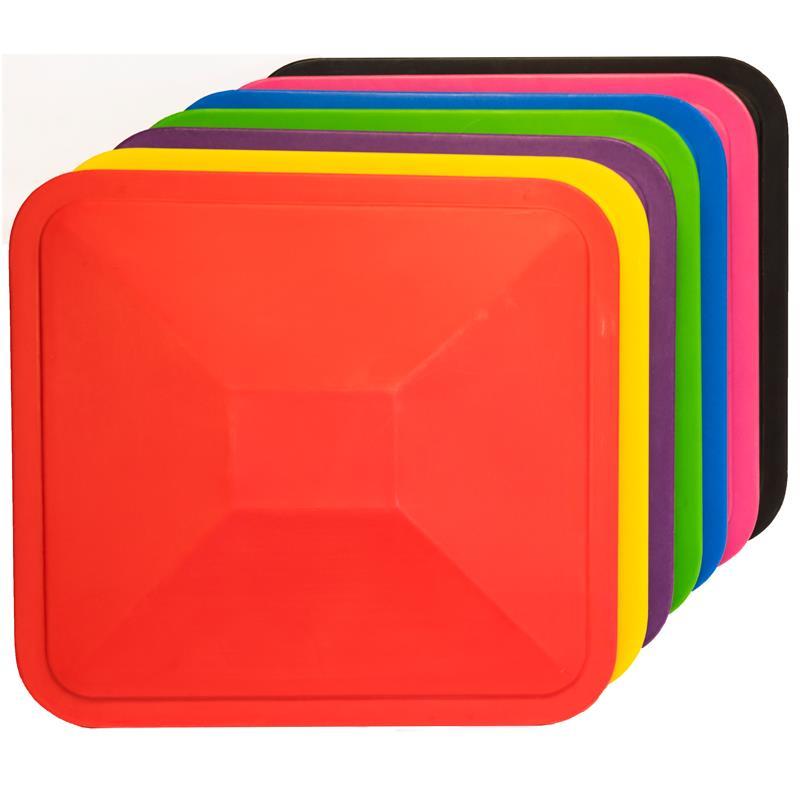 Make an enquiry
If you'd like more information about this item please get in touch, you can use the enquiry form below.
Moulded from food-grade MDPE, this lid is designed for use with both the polyethylene and stainless steel 200 & 300-litre tote bins. It is available in 11 colours for operational segregation. Stainless steel lids are also available.
Available in:
Colour Options
Light Green (5962)
Red (5963)
White (5964)
Blue (5965)
Yellow (5966)
Purple (5969)
Orange (5970)
Pink (5972)
Grey (5973)
Brown (5974)
Black (5975)
Dimensions
Width: 710mm - Height: 45mm - Length: 750mm
Customer Reviews
There have been no reviews for this product so far. Why not leave a review?