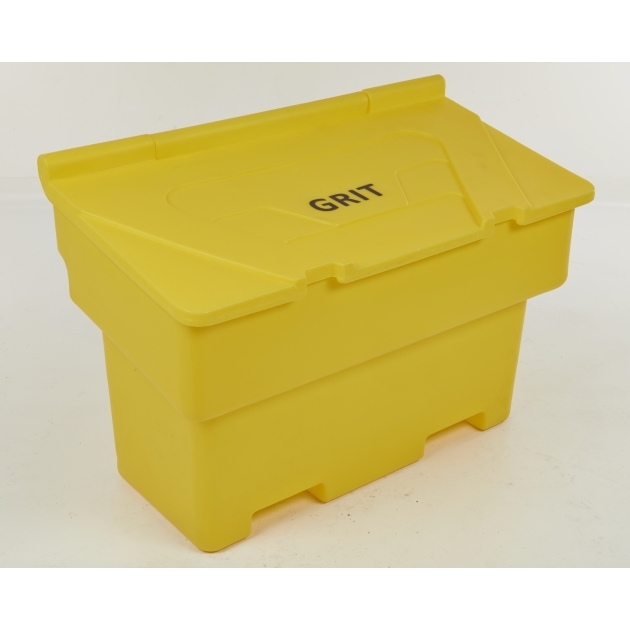 Make an enquiry
If you'd like more information about this item please get in touch, you can use the enquiry form below.
This 115-litre grit bin is made from UV-stable plastic and is available in yellow as standard, with other colours available on request. Hasp and staple can be added as an additional item if required.
Available in:
Colours options
Yellow (7462)
Other (7462)
Dimensions
Width: 474mm - Height: 605mm - Length: 800mm
Customer Reviews
There have been no reviews for this product so far. Why not leave a review?