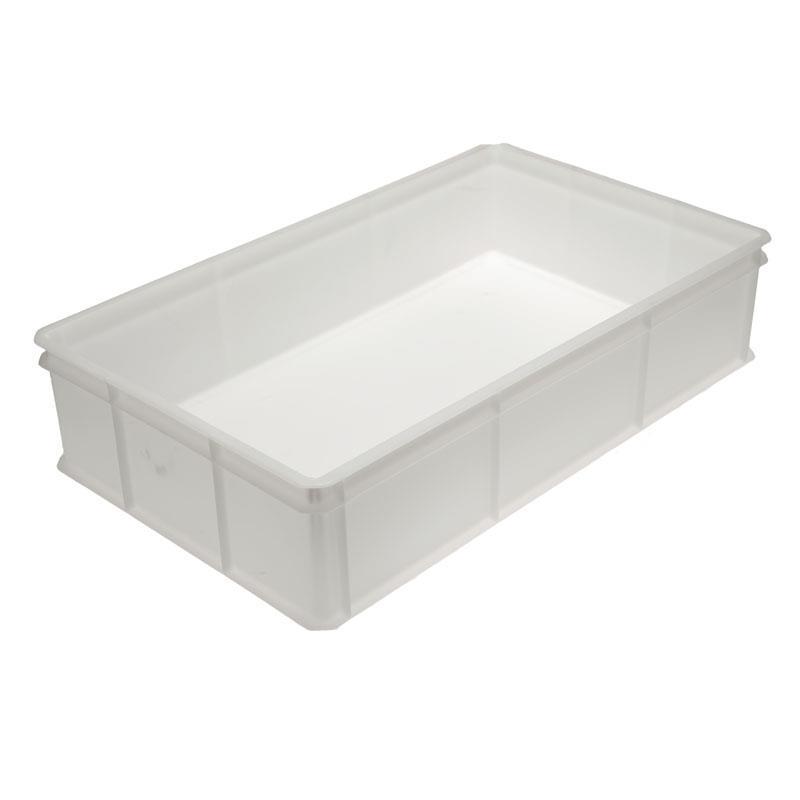 Make an enquiry
If you'd like more information about this item please get in touch, you can use the enquiry form below.
Made from food-grade polypropylene, this 30-litre bakery tray has a solid base and solid sides. It is part of the 765mm x 455mm range and is available in a natural colour only.
Dimensions
Width: 455mm - Height: 125mm - Length: 765mm
Customer Reviews
There have been no reviews for this product so far. Why not leave a review?