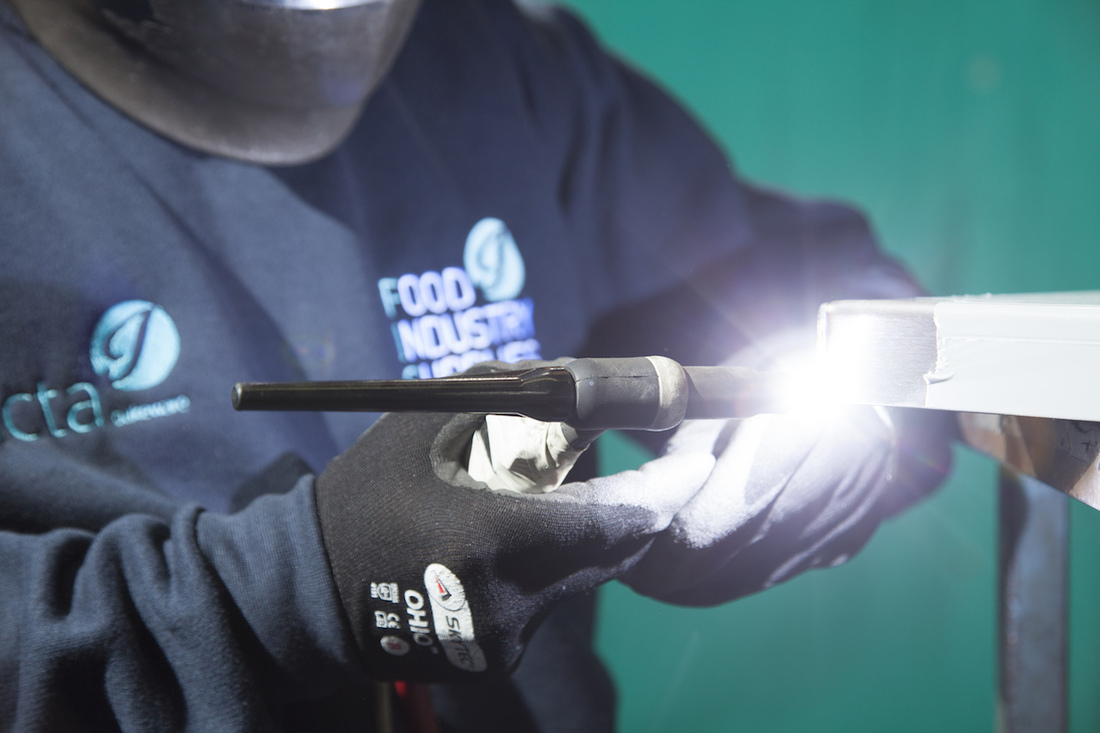 Wanted! Sheet metal fabricator welders and production support staff.
The Invicta Group – one of the UK's leading and largest suppliers and manufacturers of equipment for the bakery, catering and food processing industries – currently has vacancies at its manufacturing base in Pickering, North Yorkshire.
This is an ideal opportunity to join this well-established and innovative company and be part of a skilled and friendly team that is committed to providing the best products and services for our customers.
Last year, Invicta joined the ranks of a growing number of companies across the UK that are owned by their employees. One of the main advantages of employee ownership is that it puts the emphasis on the people at the heart of an organisation; involving them in key-decision making and thereby realising their collective potential and input.
If you would like to be part of this exciting future then please get in touch.
Sheet metal fabricator welders
Applicants should have experience in thin sheet metal fabrication (0.6mm to 3mm) in a variety of materials, including stainless steel, aluminium and Alusteel (a mild steel coated material). Experience in MIG and/or TIG welding of the above materials and thicknesses is also desirable.
There are opportunities to work within a variety of production cells and training will be given on various types of machinery.
Production support team member
The main duties of this role are to support production colleagues to ensure a minimum amount of down-time, keeping the factory floor, yard and - when required - offices and associated rooms, clean, tidy and free of obstructions. This will include cleaning down machinery and assisting engineers with maintenance. It will also involve removing laser cut parts from sheets ready for production operatives, as well as loading and unloading lasers with material. From time to time, some driving may be required, in order to collect from suppliers and deliver to customers.
Additional duties may also include: assisting stores with picking and packaging items for dispatch, including printing labels and arranging couriers; accepting deliveries from suppliers and putting goods away in appropriate places; picking, wrapping, and loading of goods onto Invicta vehicles.
For further details
If you are interested in either of these areas then please contact Steve Bielby, Invicta's Production Manager, on 01751 473483 or email: steve@invictabakeware.co.uk