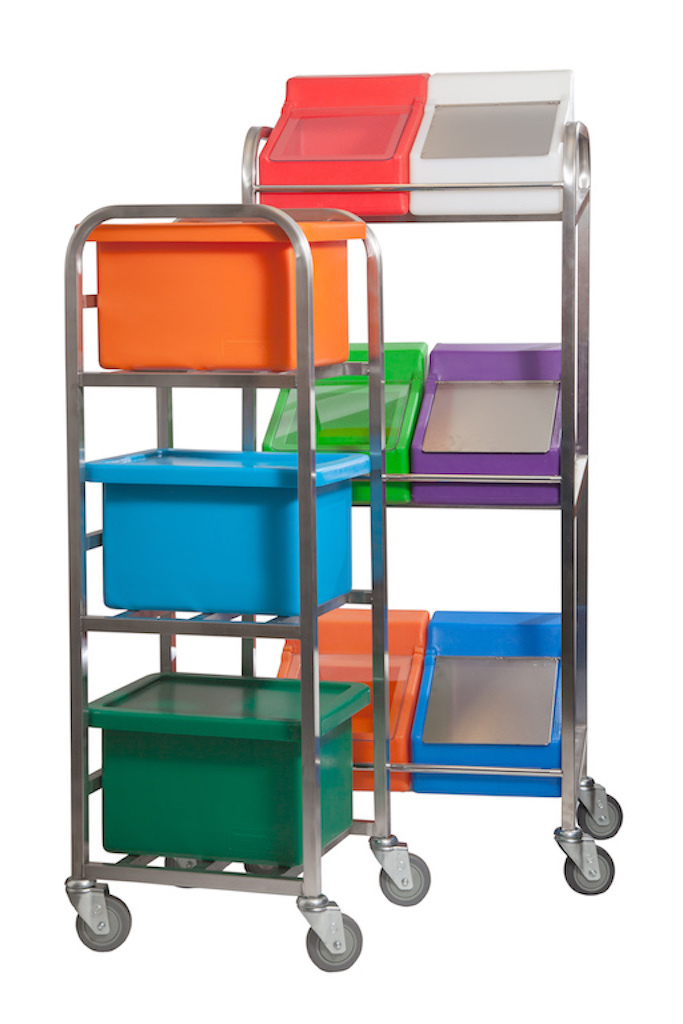 Thumbs up for Invicta products
Posted
Our recent customer survey found high levels of satisfaction with our products and their performance.
Thank you to everyone who took part in our end of year 2017 customer survey. It is really important to us to get people's feedback so that we can try and improve our products and services, wherever possible. The respondents were all put into a prize draw for £200 of Invicta products, which was won by Lily's Bakery in Sheffield.
We were particularly pleased with the fact that over 90% of respondents:
considered that the performance of products represented good value for the price paid
rated the workmanship as excellent or good
rated the durability of products as excellent or good
said they were extremely likely or very likely to purchase further products.
If you do have any comments or feedback then please do get in touch by calling 01751 473483 or email: sales@invictabakeware.co.uk