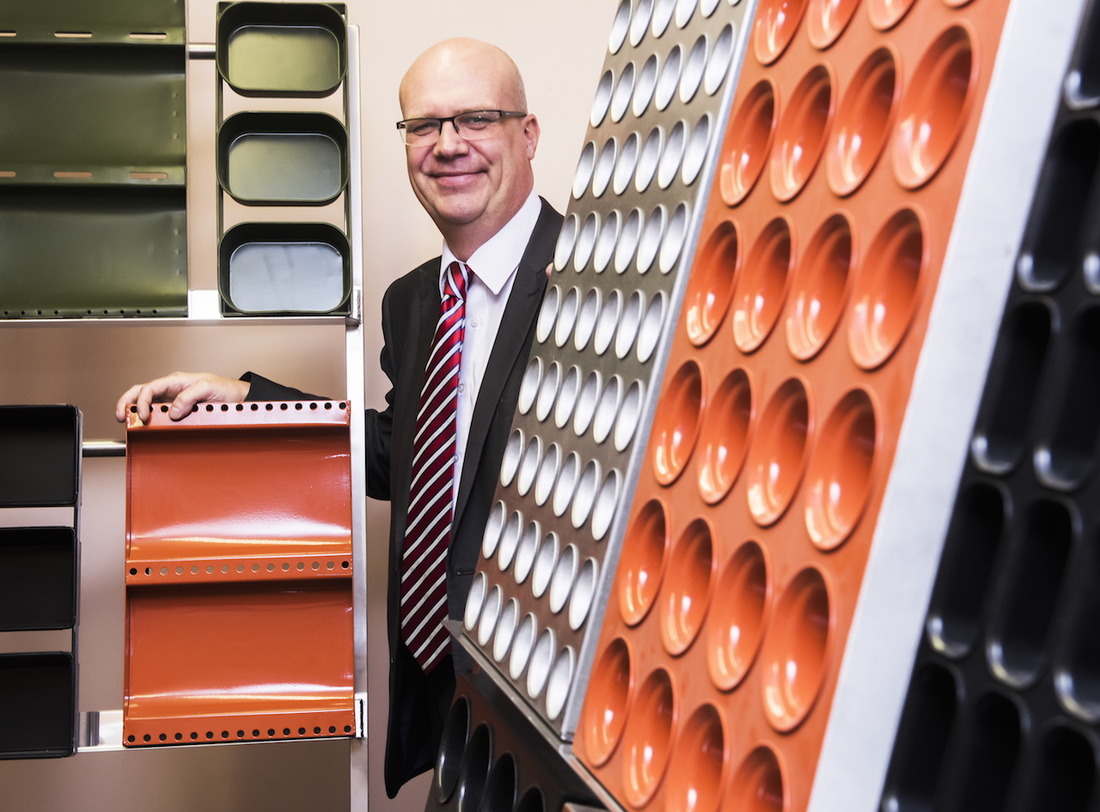 Invicta transfers to employee ownership
Posted
The Invicta Group has become owned by its employees and gets a new Managing Director
We are pleased to announce that the Invicta Group has joined the ranks of a growing number of companies across the UK that are owned by their employees.
One of the main advantages of employee ownership is that it puts the emphasis on the people at the heart of an organisation; involving them in key-decision making and thereby realising their collective potential and input. Research also shows that co-owned companies tend to be more successful and innovative, with the incentive to deliver superior business performance.
Invicta has also taken this opportunity to restructure its management team, which has resulted in Martin Brown (formerly Operations Manager) taking over as Managing Director from John Waddington who becomes the Group Chairman.
"This is undoubtedly a landmark moment in the company's 108-year history," said John Waddington. "The staff at Invicta are all highly skilled and dedicated to providing the best products and services for our customers. Giving them a stake in the company not only recognises this hard work and commitment but also promotes the company's future development and sustainability."
Martin Brown (pictured) joined Invicta as Operations Manager in 2016 with over 30 years' experience of the food production industry. Since then, he has been responsible for increased production and efficiency. This has included the introduction of new state-of-the-art machinery to keep Invicta at the forefront of changing technology.
He has also overseen the development of many new and innovative products to make sure that Invicta's comprehensive metalware and plastics ranges continue to meet customers' needs, as well as increasing the company's capacity to undertake bespoke projects.
"I am delighted to take over the role of Managing Director of this well-established and successful company," said Martin Brown. "John has fulfilled this position admirably for many years and it is testimony to his considerable talent and dedication that Invicta is at the forefront of the market today. With his support as the Group's Chairman, I will strive to maintain our industry-wide reputation for manufacturing top-quality products at competitive prices, backed by fast, friendly and efficient service."
This is a new and exciting step for Invicta that will benefit customers, suppliers and employees alike. We look forward to giving continued service.