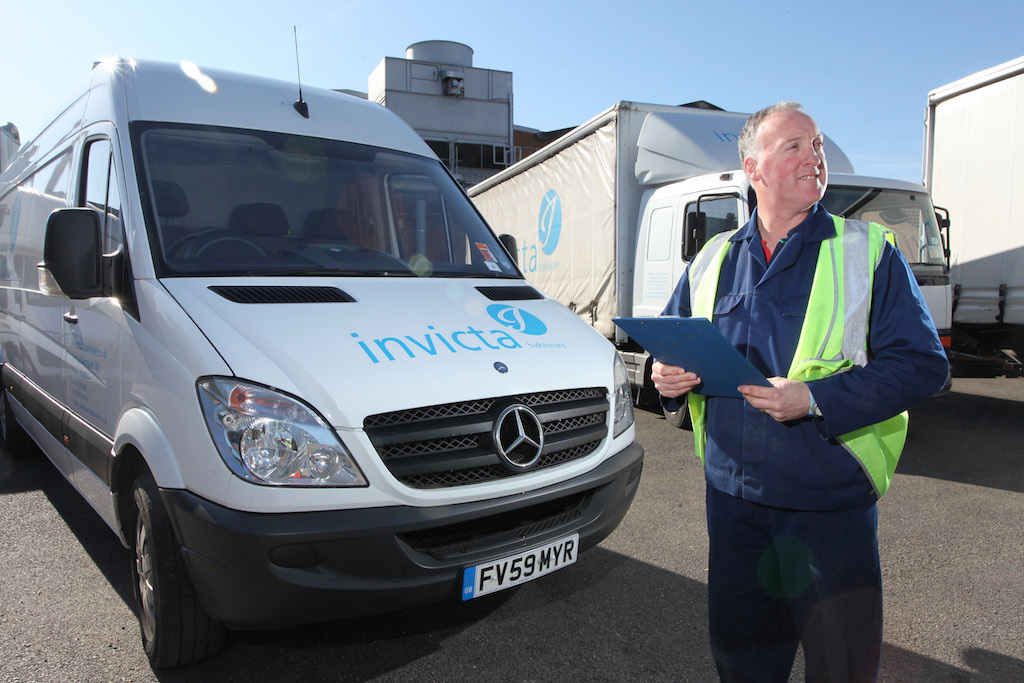 Customer survey shows widespread approval
Posted
We had excellent feedback from our recent customer survey.
A big thank you to everyone who took part in our end-of-year 2018 customer survey. It is extremely valuable for us to get people's feedback so that we can try and improve our products and services. We have analysed the results carefully and taken note of each and every comment.
We were particularly pleased with the fact that over 90% of respondents:
rated the speed of responses to enquiries as excellent or good.
considered the product delivery times to be excellent or good
thought that our competitivity was excellent or good
considered that the performance of our products reflected good value for the price paid
rated our workmanship as excellent or good.
In addition, 90% of customers were very satisfied or satisfied with the company overall and 94% said they were extremely likely or very likely to purchase further products.
It was also heartening to receive so many kind comments. Some of them are shared below:
"Just too happy to have found a company that sells good quality products."
"I have always loved this company, so helpful, friendly and generally all round brilliant."
"I have always had great dealings with Invicta and the sales people are very helpful and go above and beyond to assist me with any requests."
If you have any comments or feedback on our products or services then please do get in touch by calling 01751 473483 or email: sales@invictabakeware.co.uk