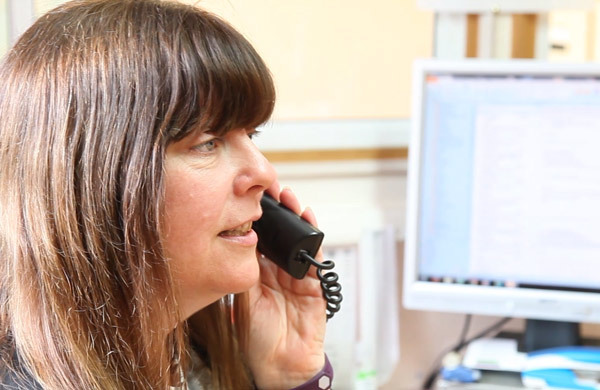 Coronavirus Update
Posted
At the current time, Invicta is still manufacturing and supplying to all our customers in the bakery, catering and food manufacturing industries and we remain committed to continuing our services as an important part of the food supply chain
Invicta is open for business.
As always, the health and safety of our colleagues and customers remains a priority so please be assured that we are operating in strict accordance to Government advice and regulations.
Current and new orders
Current orders continue to be manufactured and any new business will be quoted for as usual by our dedicated team of staff.
Contacting us
We look forward to hearing from you to discuss any order requirements or product enquiries you may have. Please call us on 01751 473483 or email us at sales@invictabakeware.co.uk
Continuing our manufacturing excellence
Manufacturing will continue as closely to our usual extent as possible whilst carefully adhering to the latest Government guidelines and directives for safe working practice. However, circumstances may change at any time, which may affect our services, for example – delivery of orders, fulfilment of lead times and customer enquiry responses. We will do our very best to minimise any disruptions to our customers.
Keeping in touch
We are continuously monitoring the evolving situation surrounding the COVID-19 pandemic and will keep you updated with any changes to our operations. Please do contact us if you have any concerns or queries at any time.
Meanwhile, we would like to take this opportunity to thank you for your recent support and custom and we hope that you, your staff and your families keep safe and well.
Kindest regards
Martin Brown, Managing Director