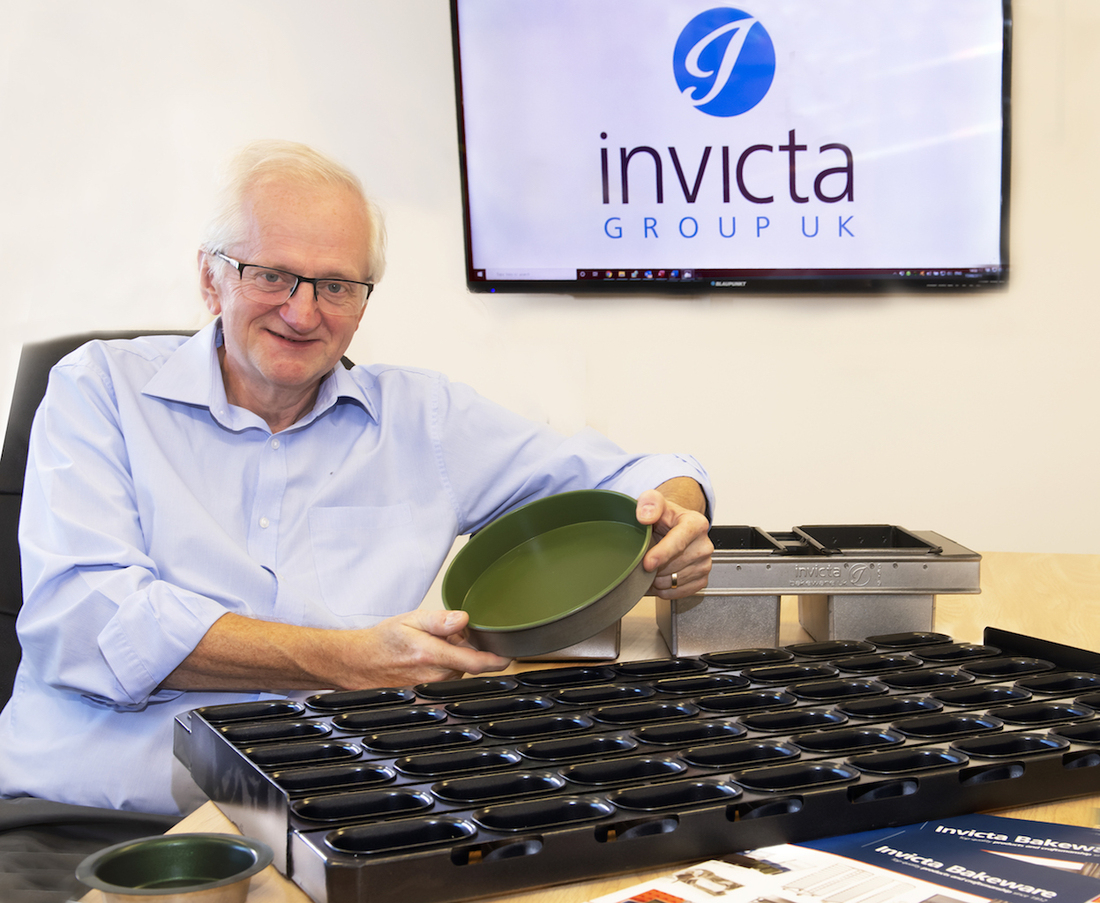 Coatings and manufacturing specialist joins sales team
Posted
Industry expert will expand portfolio of products and offer customers specialist advice on coating solutions.
We are very pleased to welcome Trevor Talbot to our sales team. He joins the company with over 30 years' experience in the design, manufacture and sales of industrial bakeware across the UK and Europe.
He has a very broad experience of the bakeware and food production industry and is extremely well-regarded in the field. We are sure that our customers will benefit greatly from this knowledge in terms of advice on product selection and ultimately product development, particularly with bespoke orders.
A particular area of Trevor's expertise is the coating of industrial bakeware. He will offer advice on choosing the most appropriate type of coating for the job as well how best to maintain products and reap maximum benefit in terms of product performance and efficiency.
Throughout his career, Trevor has worked extensively with all types of businesses from the large plant bakeries to individual craft bakers. He will work alongside Invicta's existing sales managers servicing customers across the UK, with a particular emphasis on Scotland and Ireland.
"I am delighted to be joining a company with a long and prestigious history like Invicta, that is so obviously committed to providing high quality products and expert service. I look forward to further developing the coatings side of the business, as well as expanding the company's already expansive product portfolio," said Trevor Talbot.