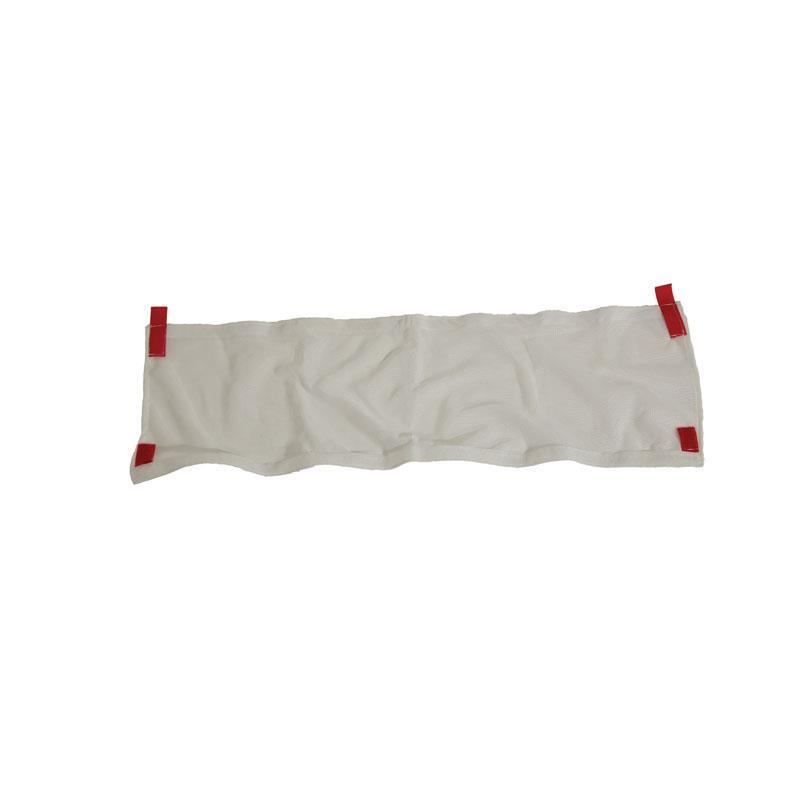 Make an enquiry
If you'd like more information about this item please get in touch, you can use the enquiry form below.
Sleeves and cloths can be made for any application or purpose.
Please call us on 01751 473 483 to discuss your specific requirements.
Customer Reviews
There have been no reviews for this product so far. Why not leave a review?