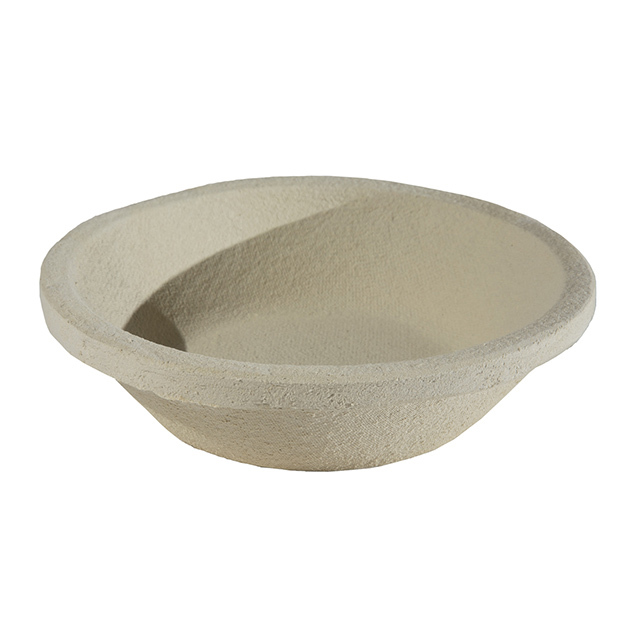 Make an enquiry
If you'd like more information about this item please get in touch, you can use the enquiry form below.
Bannetons or brotforms are made from compressed wood-fibre and suitable for heavy use. These are slightly less expensive, more varied in shape and will last many years. Between use, they can be stacked in a clean and dry place. They need only to be dusted in flour (commonly Rye) to prevent the dough from sticking, although a liner can be added.
Internal dimensions: 230mm x 70mm (approx.)
External dimensions: 260mm x 80mm (approx.)
Customer Reviews
There have been no reviews for this product so far. Why not leave a review?