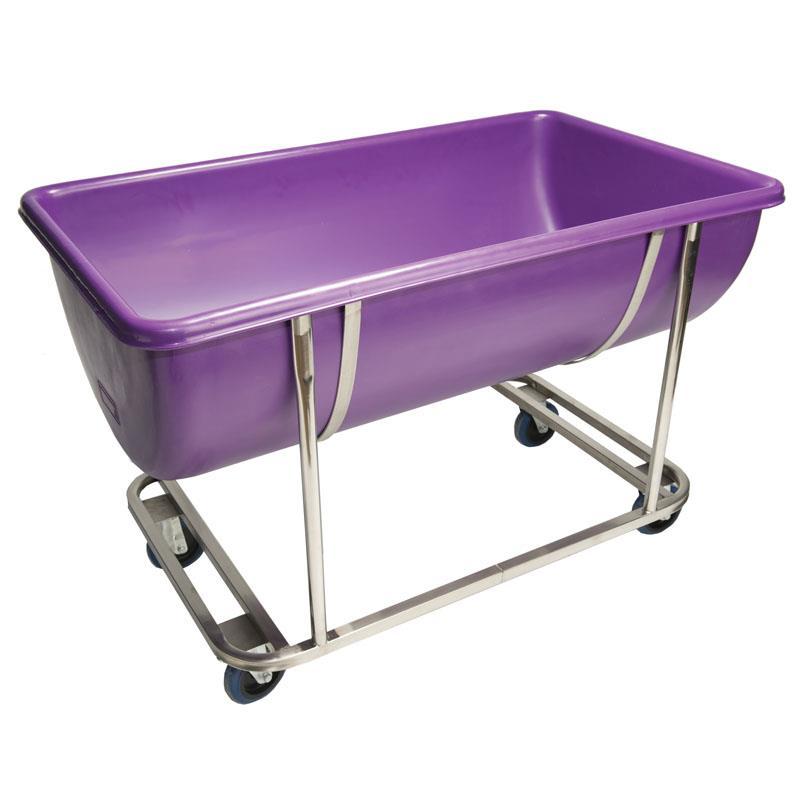 Make an enquiry
If you'd like more information about this item please get in touch, you can use the enquiry form below.
These mobile raised base units are designed to fit a 198-litre trough. They have a hygenic, crevice-free construction with all-round welding and the whole unit stands at 800mmm high when assembled.
Customer Reviews
There have been no reviews for this product so far. Why not leave a review?