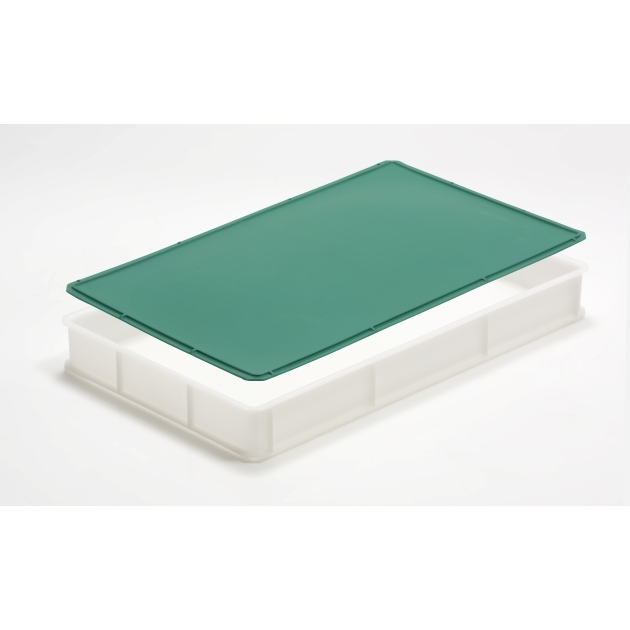 Make an enquiry
If you'd like more information about this item please get in touch, you can use the enquiry form below.
This drop-on lid is suitable for the bakery trays in the 765mm x 455mm range and can be used with trays in standard racks without impeding the sides of the rack. It is manufactured from food-grade plastic and available white, yellow, blue, red and green. Please specify the colour you require a the time of ordering.
Customer Reviews
There have been no reviews for this product so far. Why not leave a review?